There's not a doubt in my mind that education has changed, is changing, and will continue to change as a result of technology. From traditional online course, MOOCs, and programs like COETAIL, it's obvious that technology is changing the way we learn, as evidenced in this article titled How Technology Wires the Learning Brain and in this article titled 8 Ways Tech Has Completely Rewired Our Brains.
A Changing Landscape
I think it's safe to say that the way people are educated and how they learn nowadays has significantly changed, and technology has singlehandedly created this shift. There are many reasons for the various reforms in education and the changes in the way we teach, however, I believe that technology has changed this landscape more so than anything else has in the past few decades and much more quickly than, I think, most of us anticipated.
Where & How?
I have NO idea WHERE I will be teaching in the next 5, 10, 15 years time, but I am sure that HOW I will be teaching will definitely change. I'm not exactly sure what that change will look like just yet. I can remember back to when I was in grade school, high school, college, and when I first start teaching, and how SO much has changed throughout those different phases of my life.
The other day a colleague of mine asked why I got into teaching in the first place, and I'll be honest, I was at a loss for words! Well, it's always what I wanted to do…but WHY? I've been thinking about this question for a few days now, and I'm sure this will sound very cliche, but the reason I love being a teacher so much is because
"…I get to help people become better versions of themselves."
I know (or at least I think) one thing will remain the same in the coming years, and that is not where or how, but why I continue to follow my passion for teaching.
My Classroom
Technology provides more educational access, in regards to location, time, and finances, to people that many not have otherwise had such access. And technology has opened up doors in my own classroom that would not have been otherwise opened, such as allowing students to develop those 21st century skills, communicating with students in other countries, and just having access to SO much information.
Technology has really transformed the learning experience for our students. The possibilities, really, are endless. And my hope is that I can keep up with the technological aspects of our environment in order to provide my students with the best education possible that will truly prepare them for life after high school.
COETAIL
Not only has technology renovated the learning experience for our students, but for us as teachers, as well. I know, for myself, COETAIL has provided me with the experience of writing a professional blog, has linked me into various professional learning networks, and has opened my eyes to effective ways to use technology in my own classroom.
For better or for worse, technology has made an entrance into our society, and it seems like it's here to stay! I thought this was an interesting video about our expectations of technology.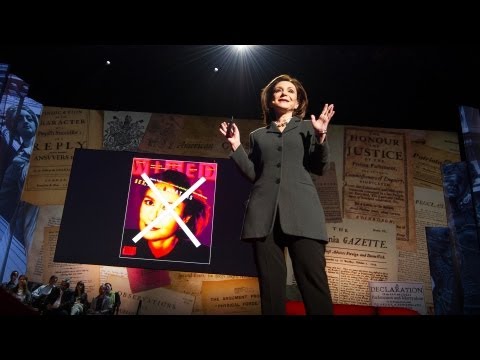 Although I do my best to effectively incorporate technology into my classroom, I still find it challenging and at times, exhausting 😉 What are some strategies that you use to keep pace with our ever changing technological environment? I warmly welcome your comments below 🙂