This week of learning about project, problem, and challenge based learning could not have come at a better time. My school has recently adopted the Next Generation Science Standards (NGSS), and from what I can gather, we are moving toward a more truly integrated approach in grades 9 and 10 science. What better way to integrated the various scientific disciplines than project (or problem or challenge) based learning!
My Understanding
I know there are differences between the three – project, problem, and challenge based learning, but from here on out, I am going to focus on project based learning (PBL). Now, this is not the first time I have heard of this approach to learning, but I sure am glad that I have been reminded of this awesome approach. There are obvious pros and cons to PBL, and every approach to teaching and learning will have its advantages and disadvantages. For me, the advantages of using such an approach far outweigh the disadvantages. I feel like I've come to a point in my teaching career where enthusiasm and engagement for science are at an all-time low and not just in my classes 😉  Sometimes, I get this feeling that the lecture, drill-and-practice, and memorization techniques often used in science classes kill the creativity that is at the very root of any true scientific endeavor. Something needs to change!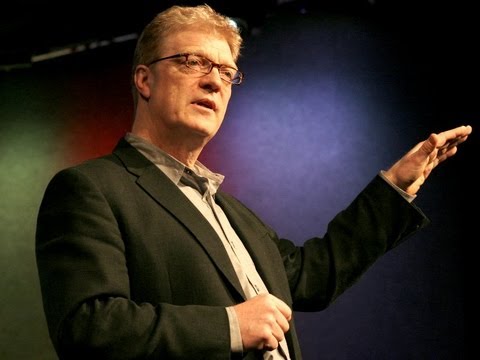 Applications
Lucky for me (and my grade 9 science team!), we have recently started to recreate units that do two things: 1. align with the NGSS and 2. foster a more genuine integration of the various scientific disciplines. As we are gaining a better understanding of the NGSS and planning our integrated units, we immediately starting leaning towards PBL. It just seemed like a perfect fit for what we are trying to do.
Naturally, we gravitated towards PBL. At its core, science stems from a place of creativity, curiosity, and inquiry, and I believe that this is also what is at the core of PBL. Much of the scientific research that is conducted today is the result of a problem or a challenge we are facing in the real world. PBL is completely applicable to knowing and doing science, and I would argue that this approach to learning science may cultivate that enthusiasm and engagement that has been lacking in many science classrooms for far too long.
The Possibilities!
Honestly, the possibilities for PBL in science are endless. I am not the most creative person out there so coming up with where to start will be a bit problematic for me, but I can work on that. And of course, in most situations, there are usually constraints attached to covering all of the standards within a certain timeframe. I would say that this approach to learning my be "love at first sight" for me, but I have, at least, heard about this approach before. I am really excited about implementing such projects in my classroom in the near future. I really feel that PBL will benefit my students in so many ways 🙂 I must say that I have been inspired by the High Tech High Schools in California, and I may be implementing some very similar projects in my classes soon!
My Reservations
I am (almost) all in with this PBL approach, but of course, I have my reservations too. I have never truly taught this way nor have I ever actually seen this approach done successfully. Yes, my students have done projects, some of them longer term, but my students have never really been given much of a choice in their projects and the direction in which their project may take them. Currently, my main issues are this: 1. students just slacking off in general (possibly because of less classroom structure – I'm a little bit of a control freak) and 2. social loafing.
Aside from that, I am ready to really do this with my grade 9 science class! But first, I need some projects, problems, and/or challenges. We currently teach various concepts in the scientific disciplines of chemistry, physics, and biology separately. If you know of any good ideas that I could start with, it would be very much appreciated. I warmly welcome your comments below 🙂