I'm having a really difficult time coming up with ANYTHING to write about for this blog post. I just can't seem to relate my experiences as a young student with the students of today. Today, technology is a HUGE part of the lives of our youth. I am trying to think back to when I was in grade school, in high school, and even in college. I don't think I really could have been empowered to use technology to make a positive impact on my world. It just wasn't an option…then.
But, it's different now. We, as educators in this day and age, CAN empower students to use technology to make a positive impact in our world. I got the chills listening to and watching this TEDx video: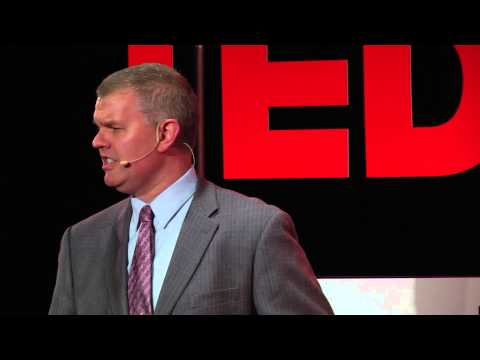 This video was truly empowering and inspirational for me. It's AMAZING to see what our youth have accomplished and are accomplishing with the aid of technology. I want to know what I need to do to get my students to accomplish such marvelous achievements! In the above video, the speaker, Scott McLeod, suggests making these tasks curricular (not extracurricular). Make them part of our curriculum. I LOVE this idea.
As I envision my own students participating in such projects, like Martha Payne's blog: NeverSeconds and Kevin Curwick's Twitter posts, 3 words come to mind – purpose, motivation, and connections.
Purpose
In order to empower our students to use technology to make a positive impact on our world, they must be passionate about their project. They must feel a sense of purpose for what they are trying to accomplish.
Motivation
When our students feel that there is a purpose for what they are doing, then they are usually more motivated to do it. They have that "get it done" attitude. Working towards a goal is different when you are actually motivated by the possible end result. It makes the task more meaningful.
Connections
Lastly (and maybe most importantly), our students must have the knowledge and skills necesary to make those conections via technology. Social media is HUGE, and it's an excellent way to get noticed for better or for worse 😉 and promote whatever it is you are passionate about. Most likely, there will be others that are just as passionate about your project as you are, and avenues, such as social media, will allow our students to make  those important connections.
I want my students to be involved global citizens. I want them to be positive contributors to society. How can we teach them to accomplish such tasks with the use of technology? I really don't do any kind of activity or project like this with my classes. Do you? How do you incorporate these types of activities or projects into your curriculum? I warmly welcome your comments below.