Do you ever feel like you just can't keep up? At work, at home, in the digital world, in life? Like. you are just barely keeping your head above water?
That's kind of how I feel right now, especially in the digital world. There's blogs (both personal and for this class) to keep up with, Gmail (both personal and work), Google+, Facebook, Moodle, RSS readers, texting (Facebook messenger, Viber, WhatsApp), Twitter, etc. These are all apps that I could check on a daily basis. How do you keep up with it all? And why?
One of our readings for this week, Collaborative Learning for the Digital Age, discusses the concept of participatory learning, which is described as,
"how we can learn together from one another's skills."
I LOVE this concept, and it is something that I am constantly striving to incorporate into my teaching practice. Two of my colleagues and I recently presented a learning session to some other teachers at our school about group test taking, which exemplifies this concept of participatory learning. You can find our presentation in the following Google Slides.
We first learned about group test taking, also known as peer instruction, after watching a video (similar to the one below) about Eric Mazur in one of our faculty meetings. After watching the video, my first thought was, "GROUP test taking? No way! That's cheating! I would never do that." And not even a few months later, some of my colleagues and I are making it a regular practice in our classroom.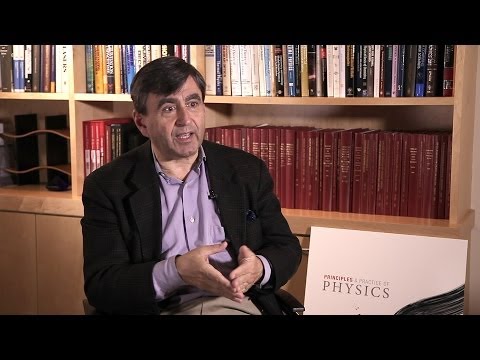 In a nutshell, our students take an individual test first, and then they take that same test in a small group. The group test is a win-win – students that missed questions on the individual test learn from their mistakes immediately, and students that did well on the individual test get that confirmation as well as getting experience teaching this content to their peers. Their final score is a combination of the individual and group tests. This is an example of "cognitive surplus" – also mentioned in this week's article, Collaborative Learning for the Digital Age. Cognitive surplus as defined in the article is,
"more than the sum of the parts form of collaborative thinking that happens when groups think together online"
AWESOME! But back to my anxiety about feeling like I can't keep up. I am going to be honest…I have yet to respond to ANY of the comments that have been posted to my COETAIL blog. Other people have so graciously spent their time to reply to my posts, give me feedback, and seem like they genuinely care about the questions I've posed on my blog. And it's not that I don't care, but I am feeling like my digital life is quite overwhelming. There is a lot of sharing, or collaborative learning, on the internet, but I'm feeling like I'm being more of a "lurker," as referenced in an article from week one's reading, Reach. A lurker is someone who is there just watching and learning.
I want my digital world to be more collaborative where I am getting information, but also responding to and sharing information with others like I require my students do in my classroom. This task of collaborating (not just taking information), sometimes, seems insurmountable.
Do you check and/or update your blogs, Gmail, Google+, Facebook, Moodle, RSS reader, texts, Twitter, etc. everyday, every week, every month? How do you manage it all? I need some serious tips! I warmly welcome your comments below.