This is such an interesting concept…"our hyperlinked world." Not only is this an interesting concept, it has become our reality. At AIS-R (the school at which I work), we recently and completely dropped using Microsoft and picked up using Google (which I LOVE). Within this very course, there is not a single page that does not have some sort of link on it. My personal email, text messages, and Facebook page all have links! EVERYTHING is linked.
I never really thought about "our hyperlinked world" as a thing. But after reading "Messing Around" on pages 20-28 of "Living and Learning with New Media: Summary of Findings from the Digital Youth Project" this week, I thought about and realized how common hyperlinks really are and that I have been taking them for granted! Maybe, sometimes, we get carried away with inserting hyperlinks, but really, hyperlinks are what have allowed connectivism to flourish in a much more fluid manner.
You can teach yourself (almost) ANYTHING on the internet (see the video below if you ever wanted to learn how to break dance!), which is pretty amazing. And hyperlinks make it easy to "mess around" as the above mentioned article calls it. "Messing around" entails "experimentation and exploration with relatively low investment." It allows people to find things they are interested in and make connections with those things, which brings me to comment on one of the other articles that we read this week, "Connectivism: A Learning Theory for the Digital Age" by George Siemens (eLearnSpace).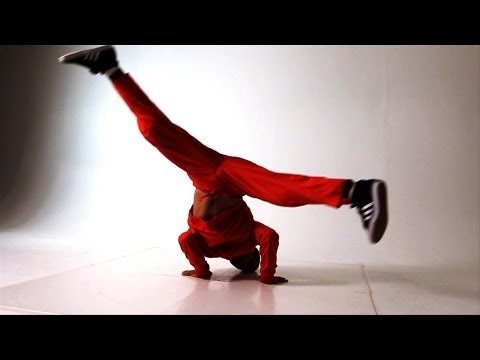 Information development WAS slow, but not anymore! We can connect to so many different "things" from just about anywhere. But sometimes I wonder if connectivism makes learners lazy or more curious. Is connectivism beneficial or detrimental (or both) for our students? It absolutely allows learners to stay current in their field more quickly than ever before, and it can magnify one's knowledge, understanding, and learning.
With connectivim, they say that technology is rewiring our brains, but I don't think that I quite understand this. HOW is technology rewiring our brains? And is this statement figurative? Or literal? I warmly welcome your comments below.