I'm not going to lie…I'm a bit nervous about writing my first blog post! I hope I don't embarrass myself. I am 'kind of' decent when it comes to technology, but I am NO expert. That's part of the reason I joined the AIS-R cohort of COETAIL. I want to learn more about technology, specifically how I can better incorporate it into my classroom practice.
Honestly, I am already amazed at what I am learning. This week, after reading chapters 1 and 2 of Reach by Jeff Utecht, I signed up for an account with an RSS reader called Digg Reader. Before this week, I didn't even know that such a thing existed! RSS what?
Surprisingly, RSS is actually pretty simple and very smart. An RSS reader basically collects updates from websites of your choosing and puts them in one place. No more visiting that same website over and over again to see what's new. An RSS reader does that for you. The following YouTube video is a bit outdated, but it gives a clear and simple explanation of RSS.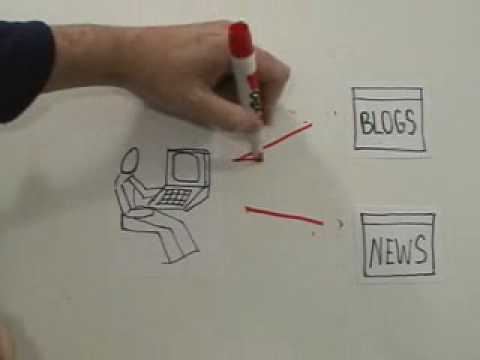 I like Digg Reader because it has an easy-to-read format, unread posts stay bolded, and it just looks organized. For each new post coming into the reader, it shows where the post came from, the title of the post, and the time of that post. Digg reader allows me to easily keep up with websites that I regularly visit. I just downloaded the app to my Android phone, and I am pretty sure I'm addicted!
I can see so many practical applications for using an RSS reader in my personal and professional life and especially for Course 1 of COETAIL, but I am having a difficult time figuring out if it could serve a purpose in my classroom. I teach high school science – grade 9 integrated science and grade 11 and 12 IB chemistry. Could my students benefit from such a tool in their learning of science?
Has anyone ever used an RSS reader with their students? If so, how did you do it? If not, do you see any practical ways of implementing it into your classroom? I warmly welcome your comments below.